It is time to see a therapist! Psychotherapy, counselling, or therapy — whatever name you give it, psychological counselling, can help people experiencing emotional difficulties, or mental health concerns. However, you need to get a few things before you consider seeing a therapist.
Why therapy?
Many mental health conditions can benefit from therapy. People can learn to deal with the symptoms that are not always treated by therapy. Research has it that the benefits of therapy outlast the effects of medication and better impact mental health. Medication can assist with some symptoms of mental health conditions, but therapy teaches people how to deal with many of them independently. These abilities last long after therapy has ended and symptoms may continue to improve with regular contact with the therapist.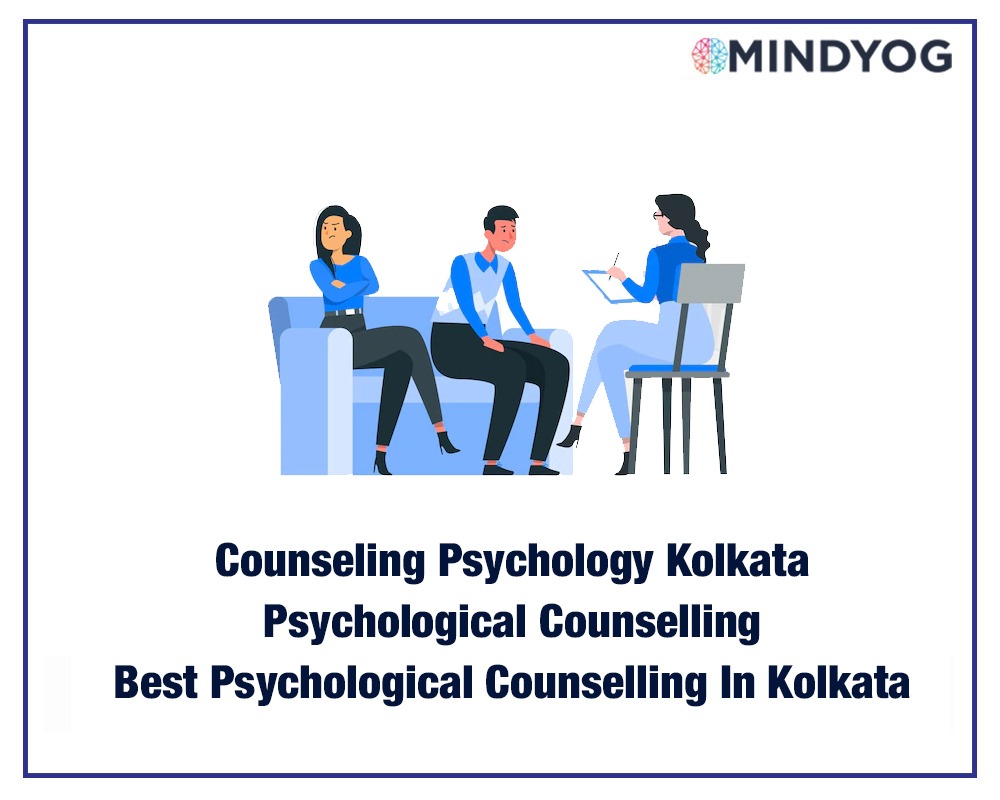 Signs that you need therapy
The American Psychological Association recommends going for counseling psychology Kolkata sessions when something causes distress and interferes with some aspects of your life, particularly when:
The problem can make you embarrassed or compel you to avoid others.
This problem impacts your quality of life.
You spend a lot of time daily thinking about the problem.
The problem has harmed school, work, or relationships.
It is crucial to consider whether it is time to see a therapist if you feel controlled by symptoms or are causing you or others harm.
Overwhelmed: You may feel like you have far too many things to do or problems to solve. You might feel as if you cannot sleep or even breathe. Stress and feelings of overwhelm can lead to serious physical health issues.
Fatigue: This physical symptom frequently occurs due to or in addition to mental health issues. It could be a sign of depression. Fatigue causes you to sleep unusually more, leading you to wake up late in the morning all tired.
Anger, rage, or resentment out of control: Everyone gets angry from time to time. Even rage is not always dangerous. Seeking help from the best psychological counseling in Kolkata sessions to deal with these feelings may be a good idea if they persist, are out of proportion to the situation, or cause violent or potentially harmful behavior.
Agoraphobia: People who have agoraphobia are frighten of being in situations where they may experience panic attacks or become trapped. It may be pretty tricky for many people to leave their homes as well.
Hopelessness: Depression or another mental health condition can be indicated by a loss of hope or feeling as if you have no future. It is natural to feel hopeless from time to time, especially after a difficult period. However, if it persists, it will lead to suicidal thoughts.
Beware of these signs and get to see the counsellor for the best psychological counselling in Kolkata sessions. It is never too late to start but prevention is always better than cure.
MindYog offers the best counselling and therapy sessions for all. So, contact us now and get our top services.
Review: I had been battling depression for a year and finally, I contacted MindYog to get the help of an experienced therapist. I am incredibly pleased with their service. – says Mrs. Radhika Goyal