What is your passion? What job are you doing? Do you always perceive this job as passion? Surprisingly some of us would say that the job we are pursuing is not what we are passionate about.
You may read: Need for Psychological Counselling in Corporate Offices
We consider the job and career as more or less the same thing but this is not true. Job is something in which you get involved with the intention of earning money, out of boredom or to learn. Mainly the sole intention earn money. Your motivation to get up in the morning everyday is the paycheck which you will be getting at the end of the month. Career is where you have the positive attitude towards what you are doing and being happy in whatever you are earning. You put your hard work in it and patience in the effort of building it up.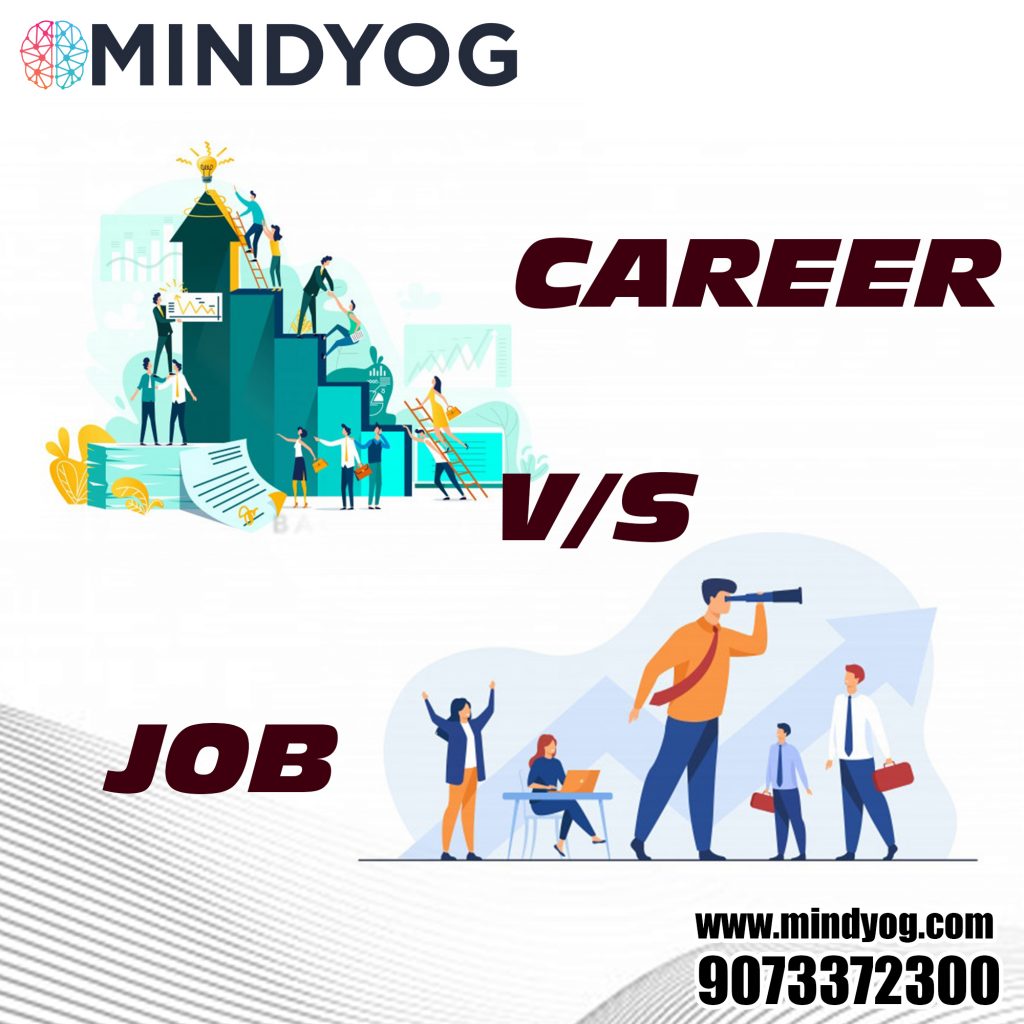 Passion is your attitude towards job and career. When you are more interested in learning then earning. You are more focused on the outcome rather than in the process.
They say follow your passion why we are advised doing that. It is because we have limited time and we live only once. Instead of doing something in which we are not interested, we should do what makes us happy. When following your passion your aim is not only to finish the task but also to gain experience or to learn skills.
Only few in this world gets lucky in choosing their passion over a suitable amount of money.
Mindyog
Address: Signet Tower, 9th Floor, DN-2, DN Block, Sector V, Bidhannagar, Kolkata, West Bengal 700091
Phone: 090733 72300